Client Spotlight: Benefit Management Associates @BMA_INC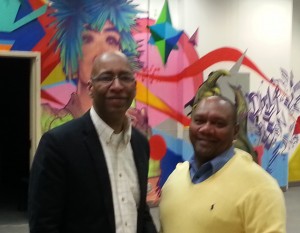 One of Zimana's favorite clients is the right company to turn to when it comes to planning the right health care coverage for your company.  Started by Paul Dark, Benefit Management Associates (BMA) provides guidance on health care coverage and insurance plans.
From small businesses to large corporations, the team offers quality consultation that saves organizations time and money.  United Health and Blue Cross Blue Shield calculators are available through the company site to aid important decisions in coverage plans.  Benefit Management Associates vets the impact of the latest issues in health care to provide guidance that work in the best interest of clients for the long term.
Zimana provided a social media strategy for the team that matched resources with content ideas.
For more on Benefit Management Associates, check out their website at www.benefitmngt.com. Also check out this video in which Paul outlines what goes into a health insurance program based on the number of employees.