Social Media Tips: 10 Best Ways To Generate Traffic for Your Blog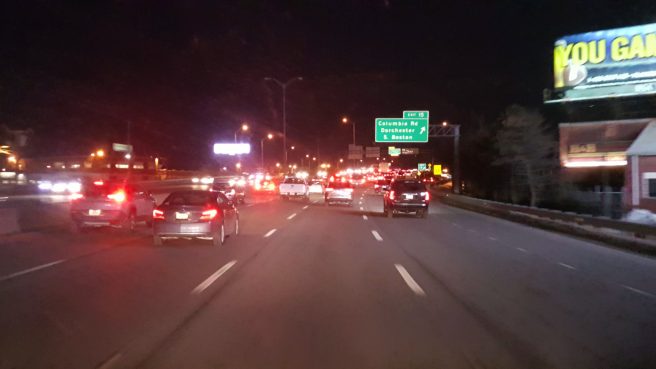 After every website launch, there should be a plan for generating traffic to a site. Especially if that site is a blog.
So the magic question is: How does one build visitor interest in their blog?
Well, fortunately a lot of ways exist to build traffic.  The key for selecting the right way is to  for a small business or organization, here are a few starter was to get that traffic going!
Submit site posts to content aggregator – AllTop, Growth Hackers, Hacker News and inbound.org are starting places to share content, Many of these will syndicate content, meaning that the posts will show on their networks. Allot, for example, will tweet posts
Create a video version of a blog topic – from YouTube to Facebook Live, you can create a live version for
Social Media sharing syndication is a long word, but it serves an important purpose.  It can automate new posts and ensure that they are available for other to see later.  dlvr.it and IFTTT are examples of these syndication tools.
Dedicate an email to a post topic – share a snippet of content can create interest in a new blog
Share for community participation and events – People research the communities profiles online in Twitter and Google Plus.  MeetUp is also a good site for meeting announcements, and learning about a group through the images they share.
Repackage content as a presentation. The slides can then be hosted as a Slideshare presentation or as a pdf which can be downloaded at another site.
Guest Blogging – appearing on other blogsites is still a good way to generate interest on your own, provided that the hosting site is a high quality site.
Appear on podcasts or video newscast, mentioning in talk about a related blog post. Doing so can be as effective as providing a link from a guest post.
Talk about tools of your trade, such as this post for Small Business Trends. Solution providers of those tools will appreciate your mention and post a link to the podcast (or blogpost).
Posting a link in a Reddit community relevant to your site or topic.
Create a slideshare version of the post, highlighting a few key points from the post.  Doing so will give another set of content that can complement a post without mimicking all the content.  So for example, a slideshare of top 10 tips for a better website could complement a post on why a site update is important to a business.
One follow up idea – make sure you are periodically checking the demographics and affinity reports in Google Analytics.  Doing so can reveal a rough estimate on the traffic quality that is arriving onto your site.  Checking the results in the affinity reports can verify traffic quality as it relates to your site topic.  The Affinity Report results can also spark some ideas for your blog topics.  Just look for what is consistent in a 30-60-90 day period (You can also decide to work on countering the resulting topics, if they are not what you want.
Overall there are a lot of ways to make traffic to your site with social media!