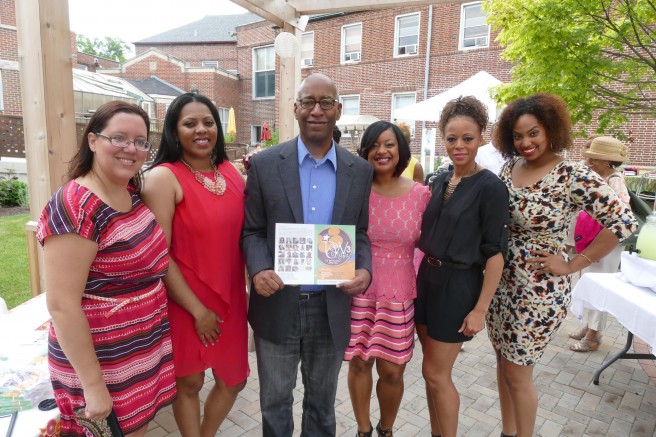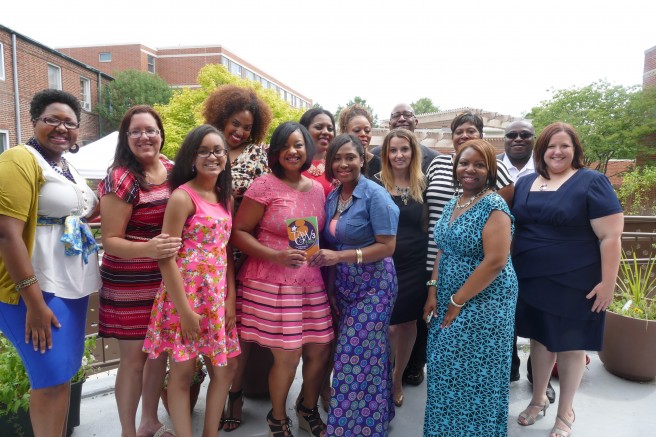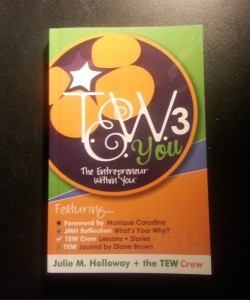 Need an inspiration for winning customers as you build your business? Get the book The Entrepreneur Within, Volume 3, a collection of tips and insights from over 20 entrepreneurs from different walks of life.
The sixth chapter features Zimana owner Pierre DeBois, a six year veteran of digital marketing analytics technology.  Read his chapter to gain 10 useful tips to operate your business effectively.
The chapters include an excellent variety of stories, such as branding insights from expert Vau've Davis, the birth of a DJ service from Chicago DJ Rodrigo Alvear, and hard truths of entrepreneurship from business expert Angelia Hopkins. Enjoy comments of startup faith from Tiffany Stevens. The experience of business owners run the gamut, from Daniel Lewis of Lewis Notary to the psychology services from Kasia Wereszczynska, which also serves the nonprofit women's mental health foundation In Her Shoes.
Each chapter contains tips and actionable steps to turn dreams, talents, and abilities into a fulfilling, successful business, all while helping others along the way. If looking for a supportive community for entrepreneurs that do even more work than they talk, the Entrepreneur Within You community is for you!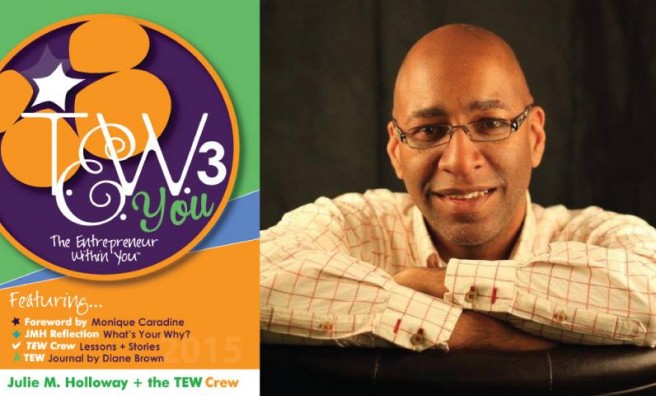 The book retails for $16 (Amazon Kindle version $9).
To order The Entrepreneur Within, Volume 3, click on the Paypal button below. Once your select your copies, your order will be shipped within 2-3 business days.
You can also order an electronic version of the book ($9) through Amazon
(Click on this link to place an Amazon order).
Thank you for purchasing a copy! (and don't forget to pick up a copy of Vol 1 and Vol 2, already available! )